Tanja Brieden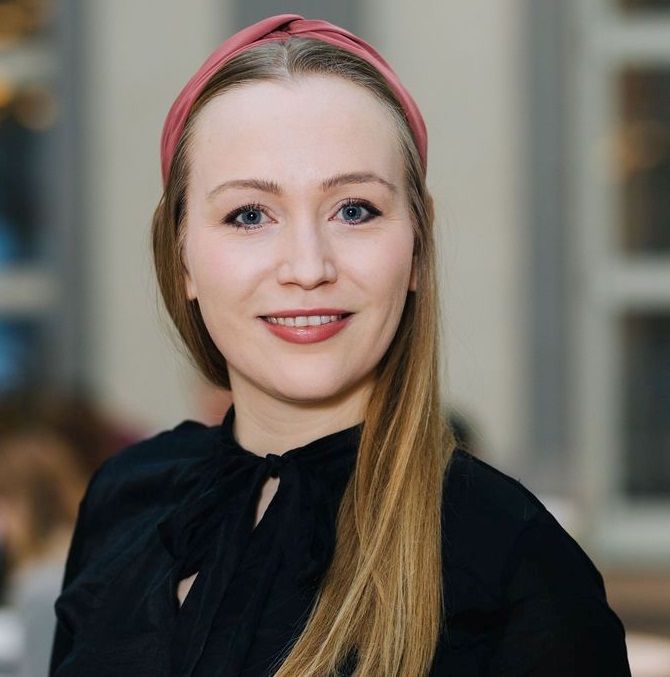 Tanja Brieden
Empirical Banking, Credit Risk and Fixed Income
Tanja was born in Fürth, Germany. She received her Bachelor's degree in Business Administration from the University of Mannheim, Germany and graduated from the Finance and Investments Master at Copenhagen Business School, Denmark in 2019. During her studies, she also spent two semesters abroad at Trinity College Dublin, Ireland and Mahidol University, Thailand. Prior to joining VGSF, she was a PhD student at Stockholm School of Economics, Sweden where she spent 3.5 years in the Finance PhD.
Her main research interests include Empirical Financial Intermediation, Credit Risk and Fixed Income. She gained insights into the banking sector during various intern and student assistant positions in equity trading, fixed income sales, portfolio management and risk management divisions of leading financial institutions.
In her free time she is trying to get as much sun as possible by biking, hiking and exploring her new home in Vienna.
Education:
Since 2023: PhD Student, Vienna Graduate School of Finance (VGSF)
2019-2022: PhD Student in Finance, Stockholm School of Economics, Sweden
2018: Exchange Student, Mahidol University, Thailand
2017-2019: MSc Finance and Investments, Copenhagen Business School, Denmark
2014: Exchange Student, Trinity College Dublin, Ireland
2012-2015: BSc Business Administration, University of Mannheim, Germany
Yuan Chen
Next page