Pan Yiming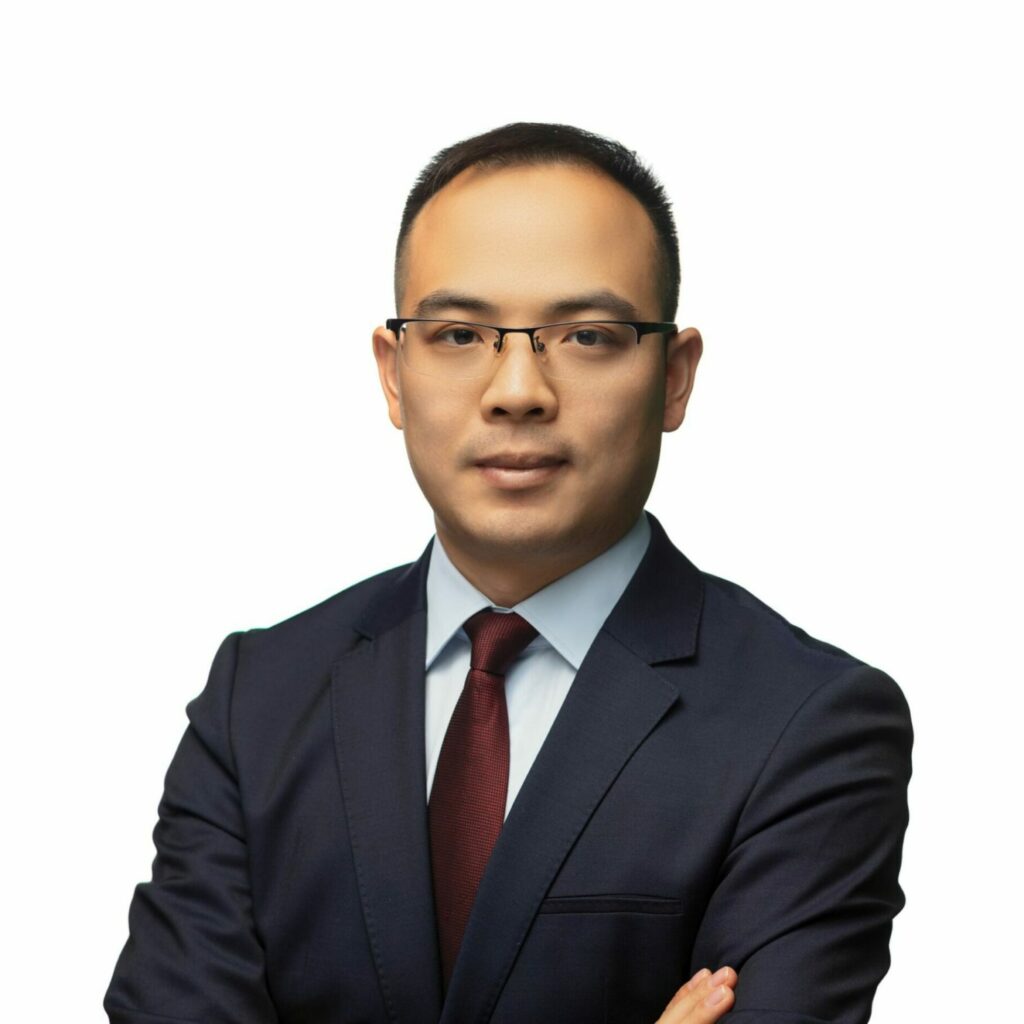 Pan Yiming
Empirical Asset Pricing, Financial Econometrics
Pan was born in Shaanxi, China. He obtained his Bachelor degree in Engineering from Xi'an Jiaotong University. After completing his undergraduate studies, he worked as a deep learning engineer for four years, during which time he accumulated rich experience in programming and deep learning algorithm development. He received his Master degree in Economics and Finance from Barcelona School of Economics in 2021. Immediately after that, he continued his study in MRes program at Universitat Pompeu Fabra. His master thesis is about network-based large-dimensional covariance matrix estimation and its application in mean-variance portfolio construction.
His research interest mainly lies in empirical asset pricing and financial time-series econometrics.
In his spare time, he likes running, hiking and playing tennis.
Education:
Since 2022: PhD Student, Vienna Graduate School of Finance (VGSF)
2021-2022: MRes in Economics, Finance and Management, Universitat Pompeu Fabra
2020-2021: Master in Economics and Finance, Barcelona School of Economics
2012-2016: Bachelor of Engineering, Xi'an Jiaotong University
Vilimir Yordanov
Next page