Emilio Jalil Lohi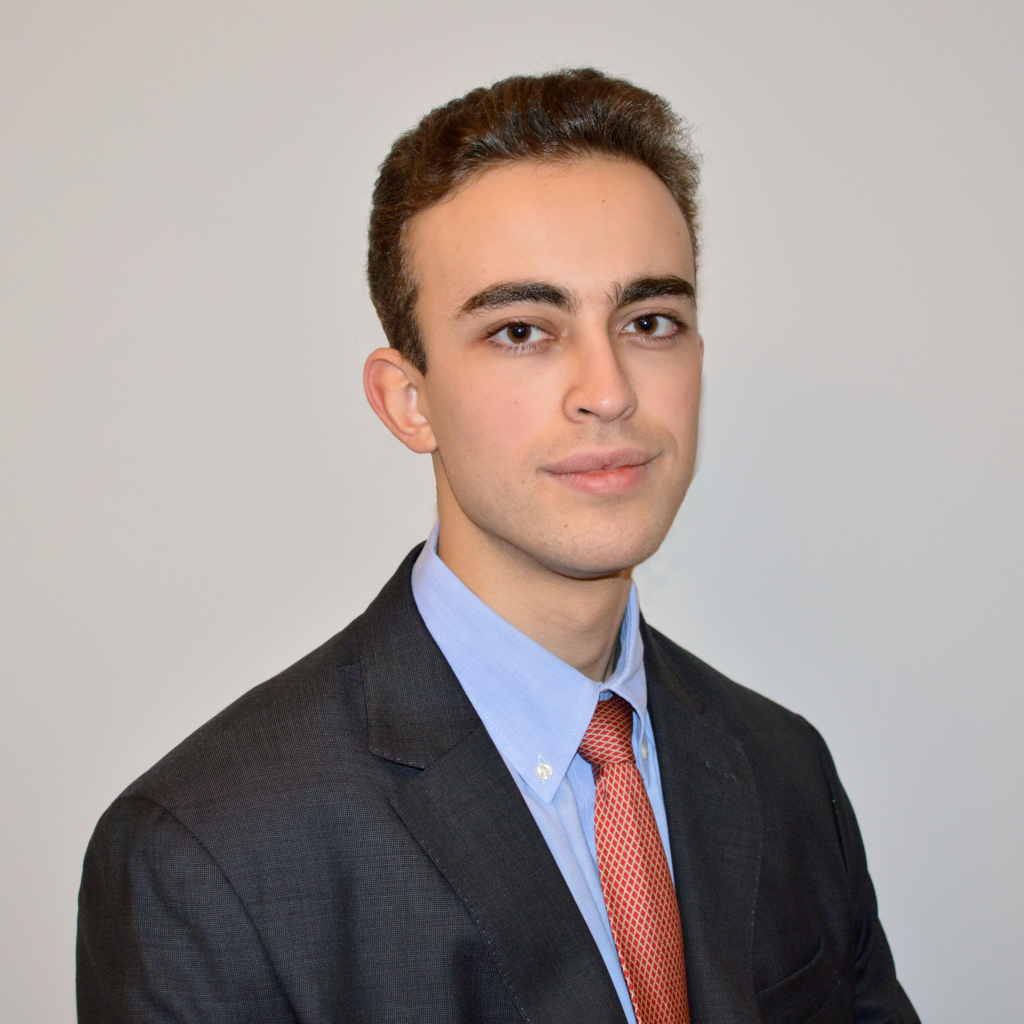 Emilio Jalil Lohi
Corporate Finance, Behavioral Finance, and Digital Economy
Born in Vienna, Emilio received his undergraduate degree in Business, Economics, and Social Sciences from WU Vienna, graduating with honors. He spent an exchange semester at ESSEC Business School. Subsequently, Emilio graduated cum laude from the Master's program in Financial Economics at Erasmus University Rotterdam. He also completed the Private Equity Honors Class, an extracurricular cooperation with HAL Investments.
Emilio's experiences include two internships at the Austrian Academy of Sciences, one internship at an Austrian Tech Startup, and a tutoring position for Corporate Finance and Risk Management. In his Bachelor's thesis, he investigated the interplay of digitization, internationalization, and firm performance. His Master's thesis assessed the impact of digitization and industry concentration on the financial performance of European firms.
Emilio enjoys running, swimming, and reading mystery and science fiction novels. Also, he is an enthusiastic football fan, with Paris St. Germain and FC Barcelona being his favorite clubs. He is fluent in English, French, and German.
Education:
Since 2023: PhD Student, Vienna Graduate School of Finance (VGSF)
2022-2023: MSc in Financial Economics, Erasmus University Rotterdam, Netherlands
2021: Exchange Student, ESSEC Business School
2019-2022: BSc in Business, Economics, and Social Sciences, WU Vienna
2018-2019: BSc in Physics, University of Vienna
Paul Mayer
Next page