Rüdiger Frey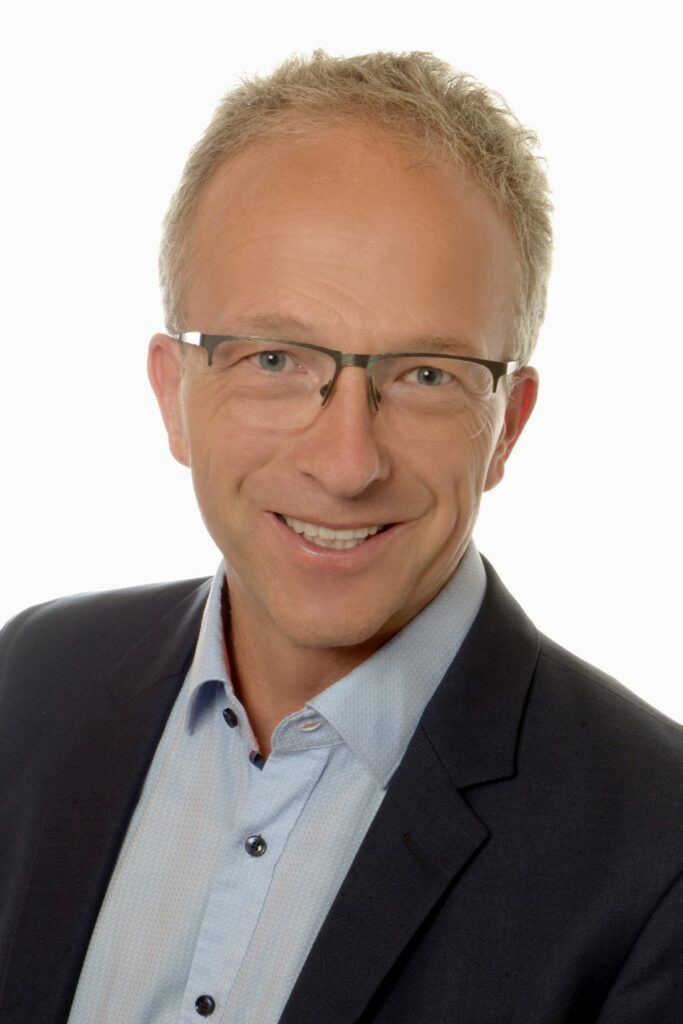 Prof. for Mathematics & Finance
WU Vienna - Department for Finance, Accounting and Statistics
Research Interests
Financial mathematics, Quantitative risk management, Stochastics, Financial economics
Selected Publications
Frey, R., Kurt, K., Damian, C., 2020, How safe are european safe bonds? An analysis from the perspective of modern credit risk models. Journal of Banking and Finance 119, 1-18; this paper won the WU Best Paper Award 2021 in category 1: "quantitative-analytical or theoretical work".
Ceci, C., Colaneri, K., Frey, R., Köck, V., 2020, Value Adjustments and Dynamic Hedging of Reinsurance Counterparty Risk. SIAM Journal on Financial Mathematics 11 (3), 788-814.
Colaneri, K., Eksi-Altay, Z., Frey, R., Szölgyenyi, M., 2020, Optimal Liquidation under Partial Information with Price Impact. Stochastic Processes and their Applications 130 (4), 1913-1946.
Frey, R., Rösler, L., Lu, D., 2019, Corporate security prices in structural credit risk models with incomplete information. Mathematical Finance 29, 84-116.
Damian, C., Eksi-Altay, Z., Frey, R., 2018, EM algorithm for Markov chains observed via Gaussian noise and point process information: Theory and case studies. Statistics and Risk Modeling 35 (1-2), 51-72.
Book: McNeil, A., Frey, R., Embrechts, P., 2015, Quantitative Risk Management: Concepts, Techniques, and Tools. 2nd fully revised edition in Princeton Series in Finance. New Jersey: Princeton University Press.
Conferences
VCMF 2019 – Vienna Congress on Mathematical Finance, September 9-13, 2019, WU Wien (& TU Wien, Universität Wien, Wolfgang Pauli Institute Vienna), Leader Organizing and Scientific Committee.
Thomas Gehrig
Next page