Paper accepted for presentation
Congratulations to faculty member Leopold Sögner! His paper "Retrieval from Mixed Sampling Frequency: Generic Identifiability in the Uni Root VAR" has been accepted for presentation at the Tenth Italian Congress of Econometrics and Empirical Economics (ICEE) 2023 at the University of Cagliari, Italy .
Leopold will present the topic "REMIS: Generic Identifiability for the Cointegrated Unit Root VAR" on May 27 with his co-authors Philipp Gersing and Manfred Deistler.
---
Paper: Retrieval from Mixed Sampling Frequency: Generic Identifiability in the Uni Root VAR
Authors: Manfred Deistler, Philipp Gersing and Leopold Sögner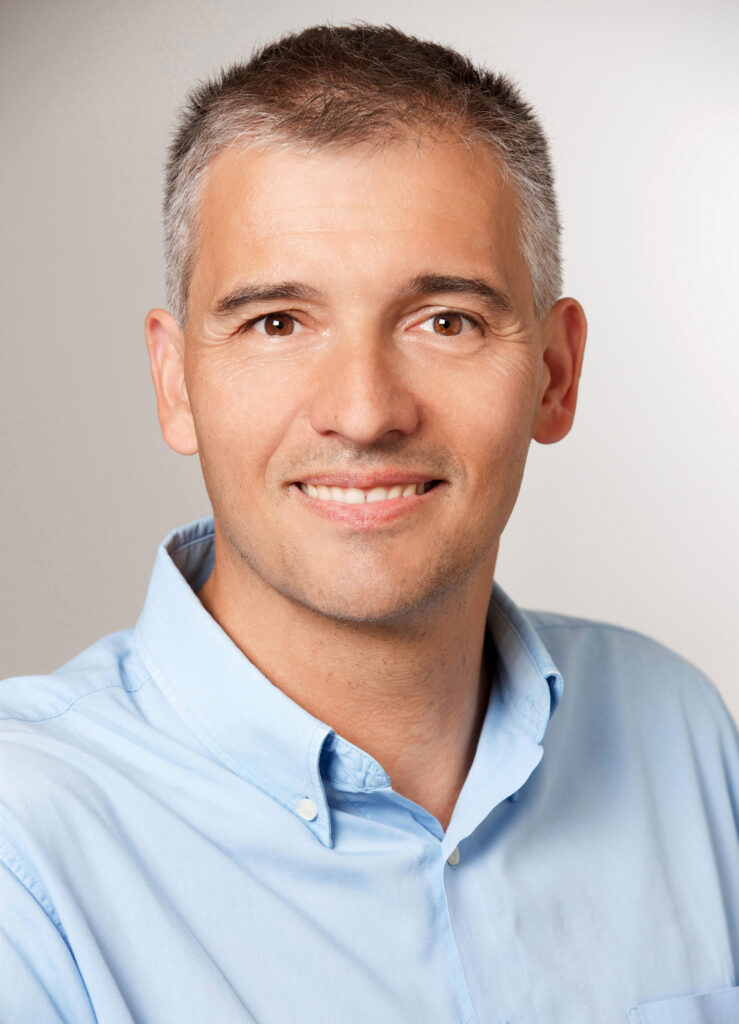 ---
---
Back to overview